What We Do
At Virta, we provide custom solutions for bulk material handling projects through fit-for-purpose equipment design and engineering. We execute projects around the world through our established supply chain and fabrication network.
Material handling systems are the backbone of many process industries. Essentially an amalgamation of components, it's the overall integration and optimization that ultimately determines the system's performance and success. Virta is a lean systems design and delivery group, with technical depth and the benefit of global reach through our affiliate offices. Our agile approach is what the market has demanded for years.
As a complete systems integrator, we offer exceptional, world-class system solutions to meet clients' specific equipment requirements. We partner strategically with specialty equipment and component suppliers to deliver innovative and complete fit-for-purpose systems. Every project is custom designed and built with a solution optimized for safety, cost-effectiveness, reliability and availability.
Our innovation extends from technical solutions through to operational execution. At every stage, we employ unique strategies to optimize delivery schedules, modularization objectives, minimize shutdown time and meet other critical project objectives. Our engineering capabilities are expansive and highly specialized with local experts in our affiliate offices in Vancouver, Santiago and Perth. In addition, our global network allows us to offer commercial, logistics and legal expertise for all phases of project execution in a wide-range of regions around the world.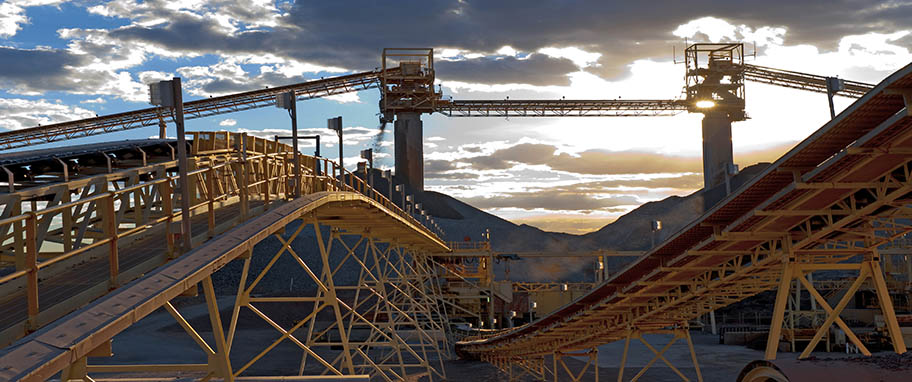 Equipment
We specialize in the design and supply of equipment that is essential to the efficient and seamless production processes at the core of many industrial operations, including:
Belt conveyors
Overland
Relocatable
Plant
Underground
Modifications and upgrades
Transfer towers
Chutes
Storage and reclaim
Stockpiles
Bins and hoppers
Storage facilities
Trippers and stackers
Feeders (apron, belt, vibrating)
Truck and railcar loading and unloading
Crushing and screening plants
Primary gyratory and jaw crusher stations
Secondary and tertiary cone crushing and screening stations
SAG and ball mill feed systems
Ancillary equipment and systems
Dust control
Grinding ball handling
Electrical and control systems
Reagent handling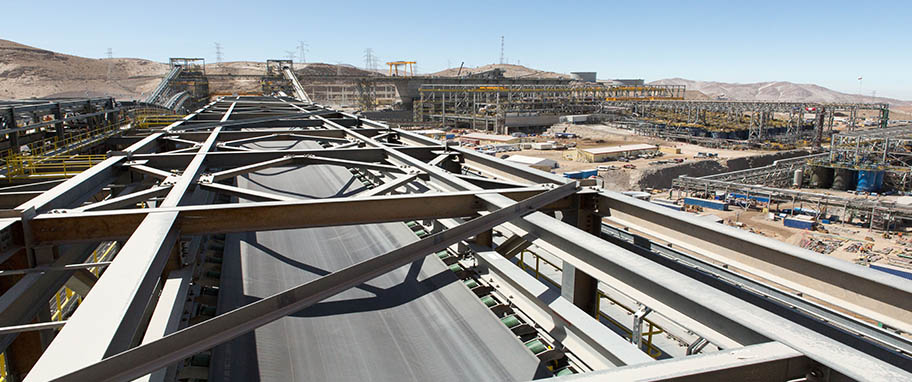 Supply Chain and Fabrication
Our global supply chain is a highly efficient and reputable network of dedicated component suppliers, with steel fabrication partners in strategic global locales that best suit the project location, scope of work, logistics considerations, steel standards and delivery schedule.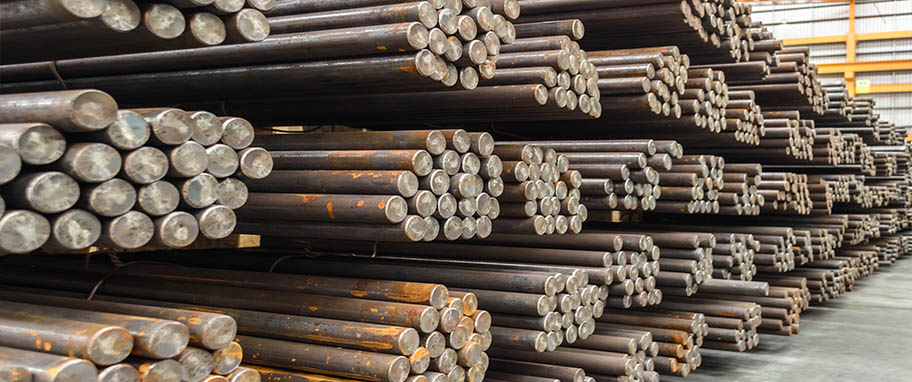 Engineering
Virta's team consolidates specialized expertise in engineering for bulk material handling systems.
Mechanical and conveyor engineering
Conveyor static analysis
Conveyor dynamic analysis (with our exclusive partner AC-Tek)
Horizontal curve design
Discrete element modeling (DEM) chute design
Structural engineering
Modularization
Seismic analysis and engineering
Fatigue design
Electrical engineering
Conveyor drives including variable frequency drives (VFD)
Power distribution
Modular electrical rooms
Control and instrumentation engineering
Conveyor and equipment safety instrumentation
Programmable logic controller (PLC) design and programming
Control system interfacing