In-Pit Crushing and Conveying
Virta offers innovative In-Pit Crushing and Conveying (IPCC) solutions that provide the flexibility, reliability and operating costs that industry demands from this increasingly popular technology.
In-Pit Crushing and Conveying continues to offer increasingly more valuable ore transportation benefits such as reduced operating costs, lower noise levels, less dust emissions, and lower greenhouse-gas emissions.
Virta can supply either individual elements of an IPCC system (like belt conveyors, for example), or complete systems by partnering with reputable equipment manufacturers for crushers, sizers and spreaders.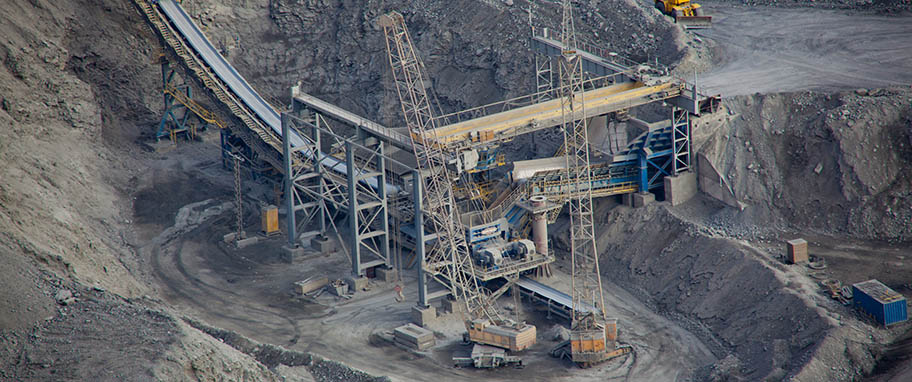 Our IPCC system expertise includes:
Permanent plants
Semi-mobile plants
Mobile plants
Shiftable conveyors
Extendable conveyors
Spreading systems