Plant Conveyors and Systems
Virta designs and supplies plant conveyors and systems that are capital efficient, fit-for-purpose and reliable.
Plant conveyor systems involve numerous critical interfaces with other structures, facilities and access ways. Design of these systems requires critical attention to safe constructability, ease of maintenance access, shutdown and tie-in planning (for brownfield projects), and system reliability, including effective design of transfer chutes, overall system control design, and programmable logic controllers (PLC) programming.
Our team delivers all facets of effective plant conveyor design and execution, with constructability experts as part of the Virta design team. We work closely with our clients' operation and construction teams to plan critical tie-ins, commissioning activities, while providing exceptional leadership in risk management and HAZOP processes.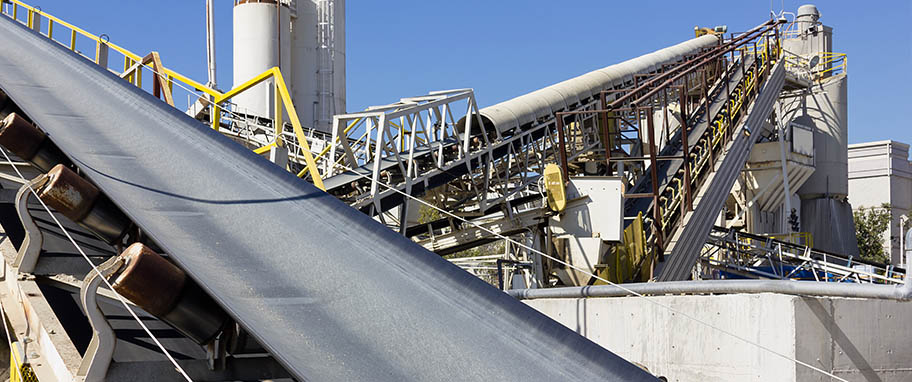 Our plant system expertise includes:
Belt conveyors - elevated, enclosed, curved
Transfer chutes and structures
Bins, hoppers, silos
Feeders
Dust control
Modular electrical rooms
Ancillary equipment and systems